Starting a business is a challenging and complex process, but with careful planning and hard work, it can be a rewarding and fulfilling experience.
The Go4DiGREEN Training Modules will help you throughout your entrepreneurial journey.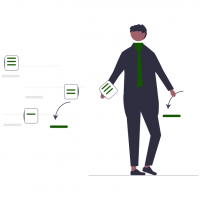 1. My vision is a green business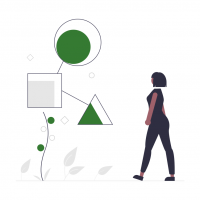 2. I define my green business Idea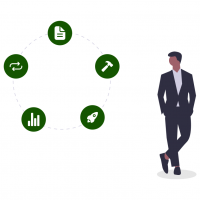 3. Competences and resources needed for my business Idea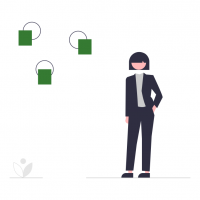 4. Pros and cons of green business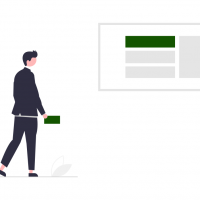 5. I decide to start a green business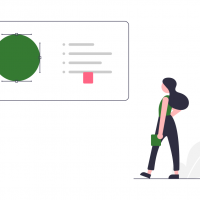 6. I shape my green business
7. Rules and obligations of a green business
8. I budget for my green business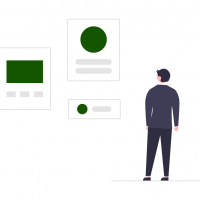 9. I develop my green business plan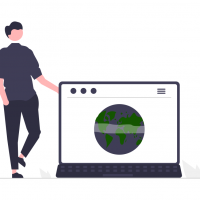 10. I prepare for the start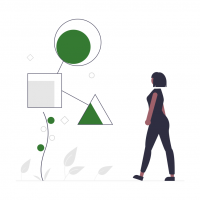 11. I take the initiative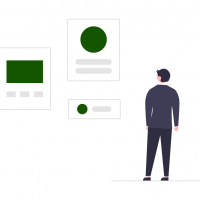 12. I apply my competences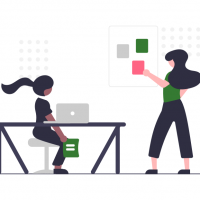 13. I mobilise and work with others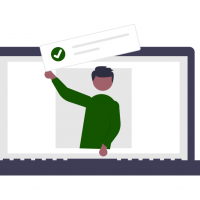 14. I promote my green business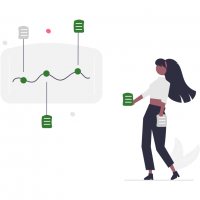 15. I am in control of my green business
What is a certificate?
Certificates are a form of document. These documents are given to people at the end of a training or exam.
The certificate confirms: I can do that well.
For example, I am good at planning and opening a business that is good for the environment and the people. Certificates are an easy way to compare competencies: People who have the same certificate have the same knowledge, skills, and attitudes. In The Go4DiGreen project, it is possible to get micro-certificates for every Module. People who are interested in opening a green business can collect micro-certificates, to obtain the full certificate of an ECQA Certified Green Entrepreneur.

There are three different types of certificates